Manjimup Economy Auto Parts
Sam and I would like to show our appreciation for a local Manjimup business who has supported Car#25 for the second year in a row.
Luke and Sonia very generously supply us with all of the spare parts and fluids our vehicle could possibly need. On top of that they've also made a cash donation to the Run each year.
Thank you both!
D&J Communications Thank You
Thanks to Darrell from D&J Communications for giving us a new UHF radio for our 2023 Dirt and Dust Run. We really appreciate the support! 
The family truckster is just about ready.
We could not do this fundraising rally without valued support from local businesses like D&J communications. Thank You !!
2023 Dirt n Dust Run Car# 25 Sponsor of the Week - Karen Parke
Dirt n Dust 2022  was a great experience for Karen and I. We committed ourselves to raising as much money as possible for the support of Mental Health research and services and we were awarded the gold number as the run's highest fundraisers. 
I am missing my original fundraising buddy, but Sam and I would like to give Karen a big shout out for her generous donation to our team this year.
Team Griswold's will represent Car#25 in DnD '23, but maybe the Pink Ladies will return in 2024??????
Thanks for all of your support and friendship Karen :) xx
2023 Dirt n Dust Run Car #25 Sponsor of the Week
For the second year running Jay Walter and the JWH Group have generously supported Car# 25.
This year The Rural Building Company have pledged a very generous donation to our team in support of mental health research and support.
We are incredibly grateful and 'The Griswolds' will proudly boast The Rural Country Builders logo on the Family Truckster as a major sponsor.
Thank You!
2023 Dirt n Dust Run Car #25 Sponsor of the Week
Cutts Transport have supported us once again to raise valuable funds for our mental health charity.
The generous donation of a truckload of wood helped us increase our fundraising total.
Shout out to Julius, Steven and the team for the fantastic support!
🚙
DnD Wood Raffle
Today's DnD wood raffle was a huge success thanks to Cutts Transport. Steven Craigie organised the truckload of firewood and delivered it to our lucky winner Val from Manjimup.
My lovely friends Tracy and Pam helped me sell tickets and our locals really got behind our fundraising with over $1,300 in ticket sales and donations!
2023 Dirt n Dust Run Car #25 Sponsor of the Week
The Rotary Club of Manjimup are supporting Car# 25 in the Dirt n Dust Run for a second year. It is with great pride that we welcome our local club back as major supporters of our team. 
Last year Car# 25 received the GOLD STICKER as highest fundraisers on the run, and we cannot do this without generous sponsorship from our local clubs, businesses, friends and family.
Funds raised go to support Mental Health Research and services.
Thanks again Rotary Club of Manjimup :)
2023 Dirt n Dust Run Truffle Chip Fundraiser
Wow, the Truffle Chip Fundraiser held on Saturday 24/06/2023 proudly presented by the Manjimup Farmers Market added over $900 to our fundraising kitty in sales of hot chips with truffle salt & aioli, Truffle Hill products and donations.
The cold and wet weather didn't keep the crowds away and we were thrilled to represent Dirt n Dust and South Bunbury Rotary to spread the word.
2023 Dirt n Dust Run Truffle Chip Fundraiser
Sam and Franzine invite you to support the Dirt n Dust Run Fundraiser for Mental Health Research at this Saturday's Truffle and Wine Festival Farmers Market.
Local supporters Bendotti Exporters, Truffle Hill and Fonty's Hire are on board to help our team raise valuable funds.
Come down to the Manjimup Farmers Market from 8am to get your fresh, hot chips with truffle salt and aioli.
All profits aid mental health research charities.
We're fundraising for a very important cause.
Dirt n Dust isnt just another rally and its much more than just a dirty week away.
Each year approximately 1-in-5 Australians will experience a mental illness and in order to help future generations of young Australians, we need to look ahead through research and wrap around services and find out how we can prevent this type of illness occurring and support those in need. You are also helping support many other programs in the South West of Australia through South Bunbury Rotary.
Please help to lift the lid on Mental Health and make a difference by sponsoring me you are helping to change the world
Our Achievements
Created a Blog
Sent Sponsorship email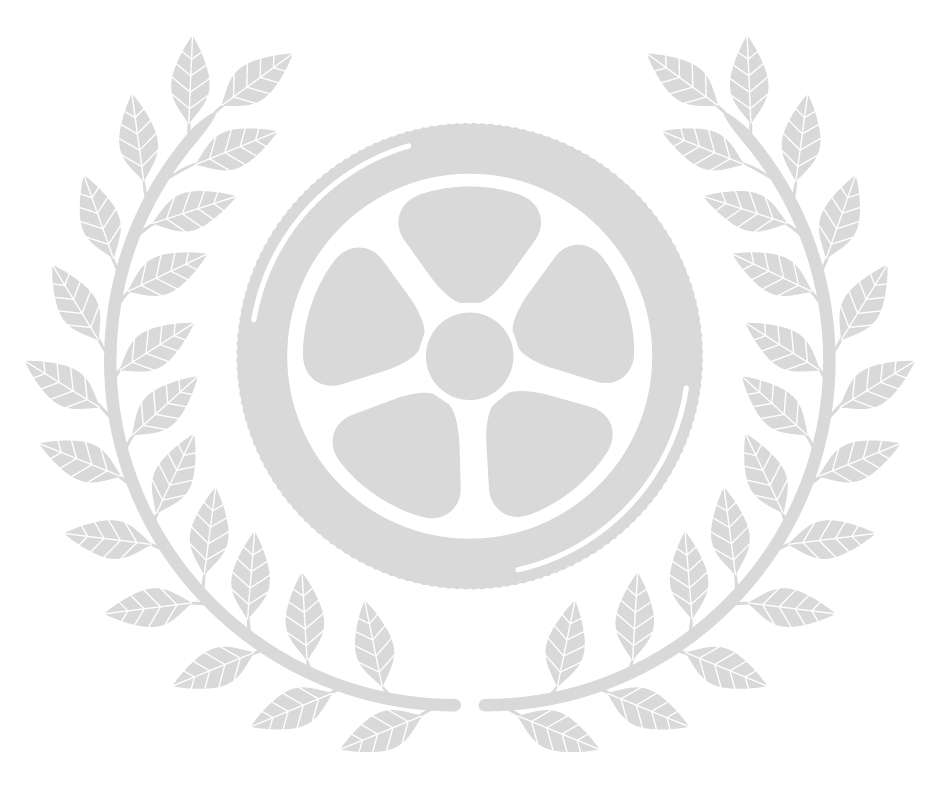 Thanked a Donor
First Team Donation
10 + Donations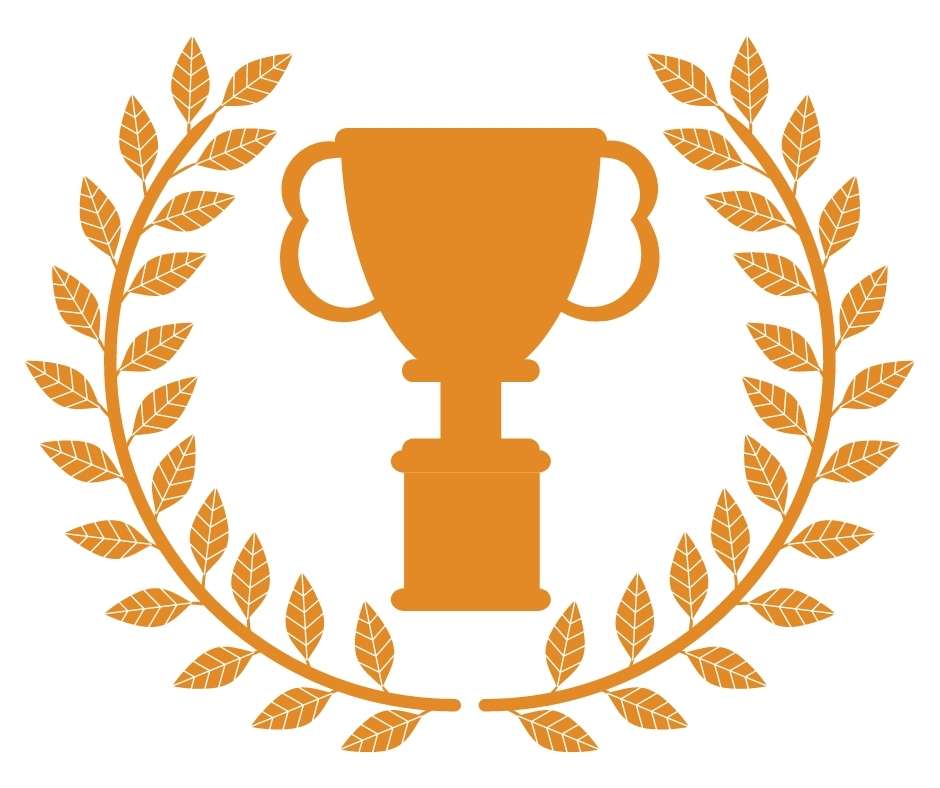 Reached Goal
Thank you to our Sponsors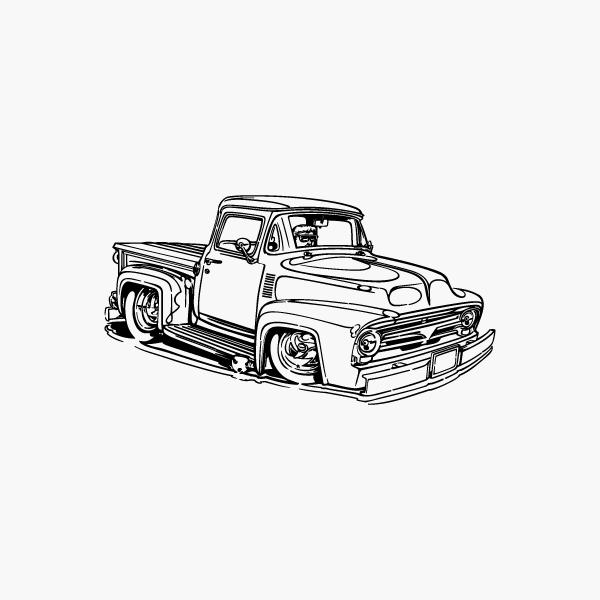 Dirt N Dust Raffle 15/09/23
Manjimup Truffle & Wine Festival Markets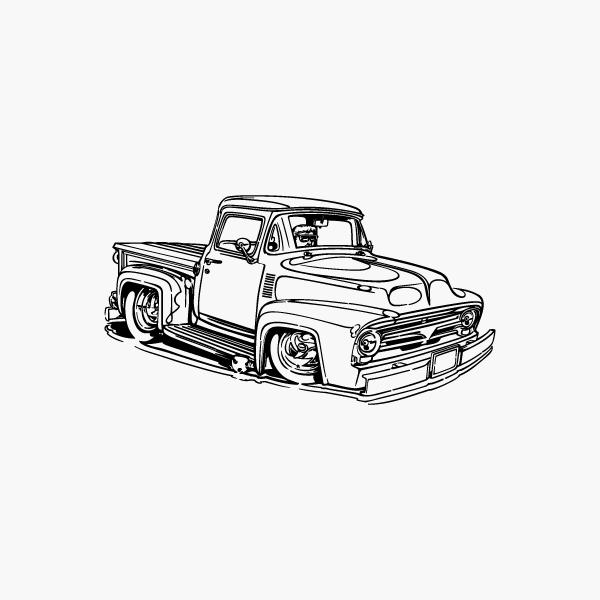 Rotary Club Of Manjimup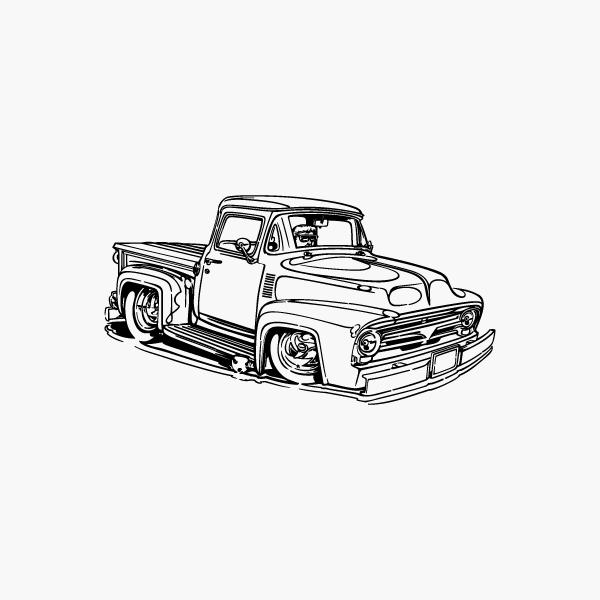 The Rural Building Company
Manjimup Arts Hub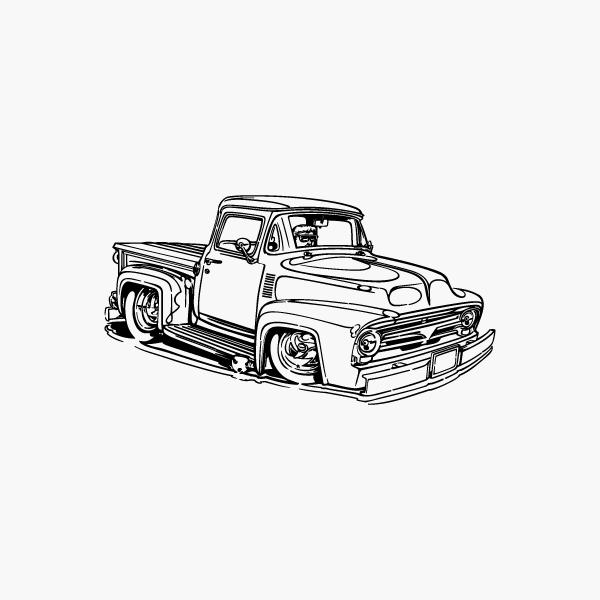 Graham & Gail Chatley
Karen Parke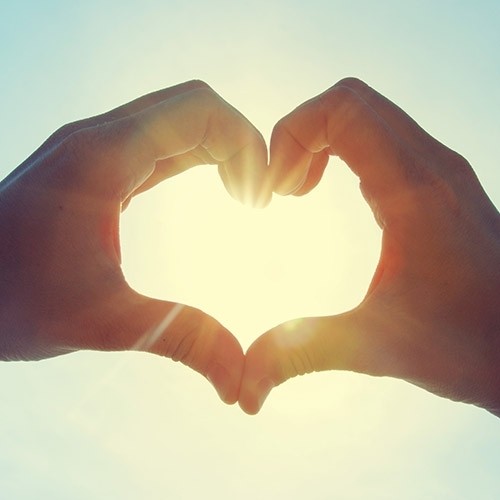 Probus Club Of Manjimup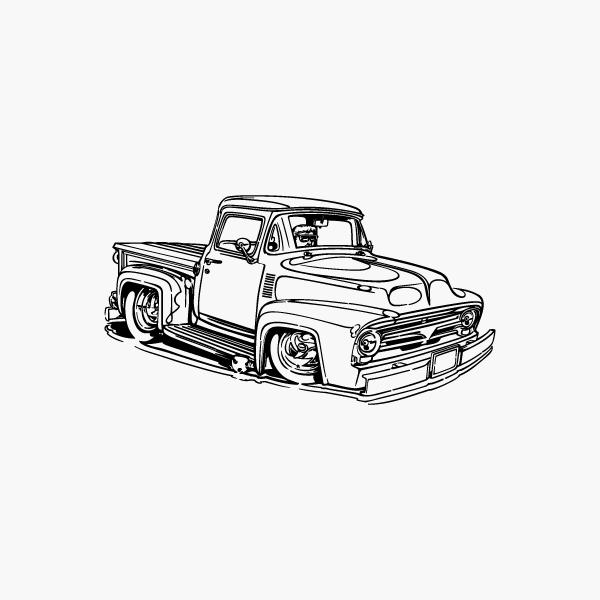 Manjimup Squash Club Donations
Sarah And Steven Liebregts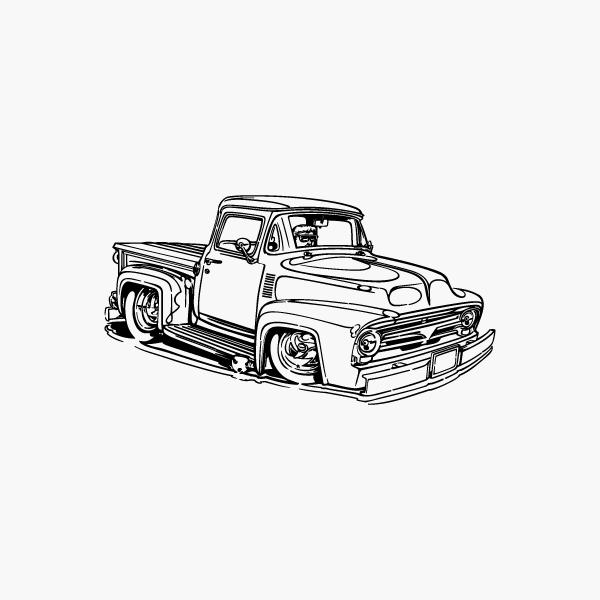 Manjimup Economy Auto Parts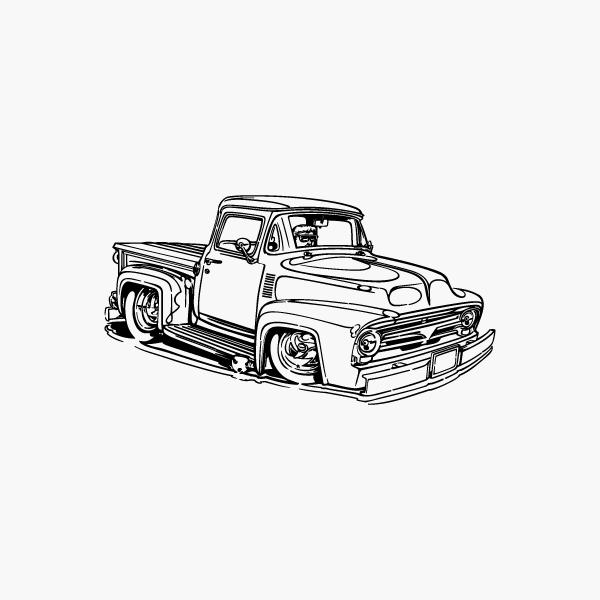 Sam Karamfiles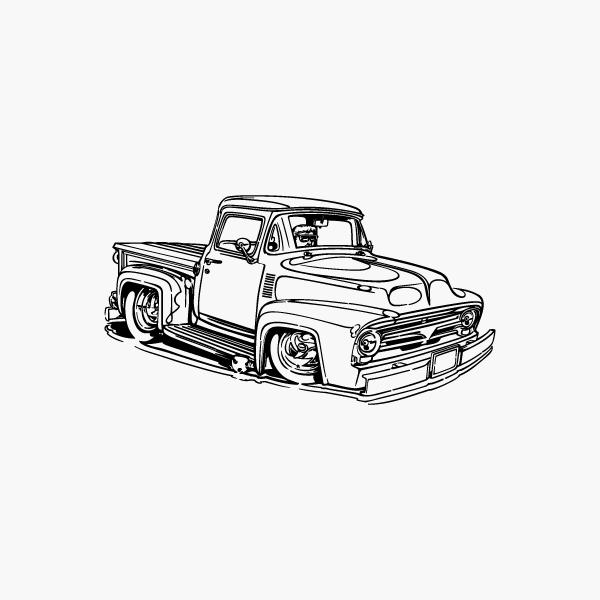 :-]]]]]]]]]]]]]]]]]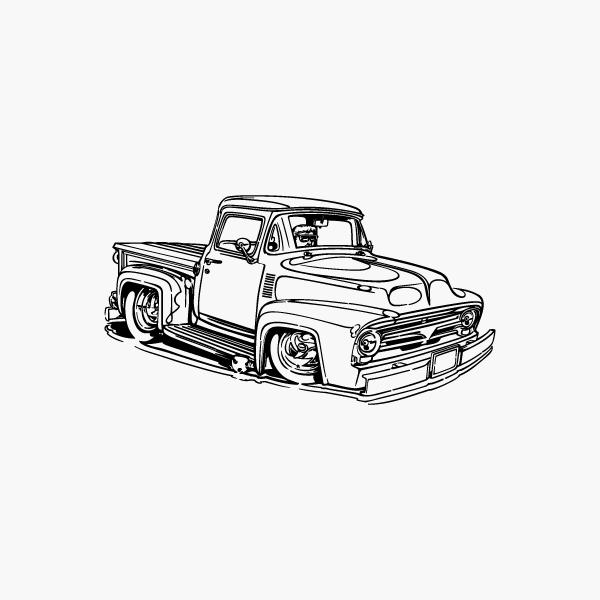 Carol & Ed Valom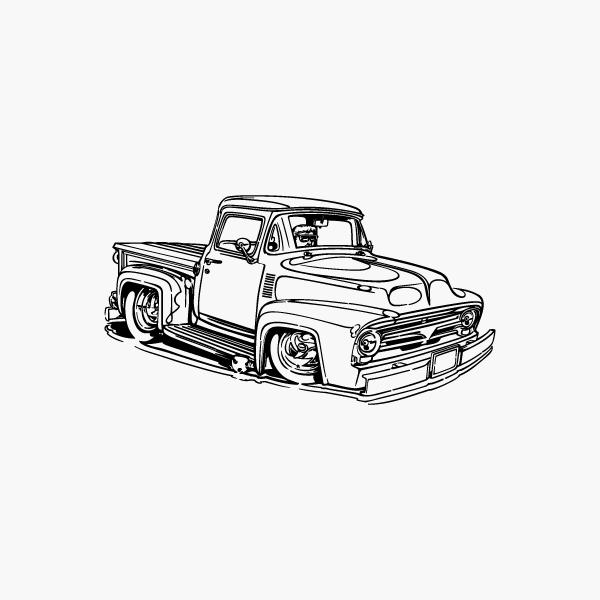 Barbara Hunter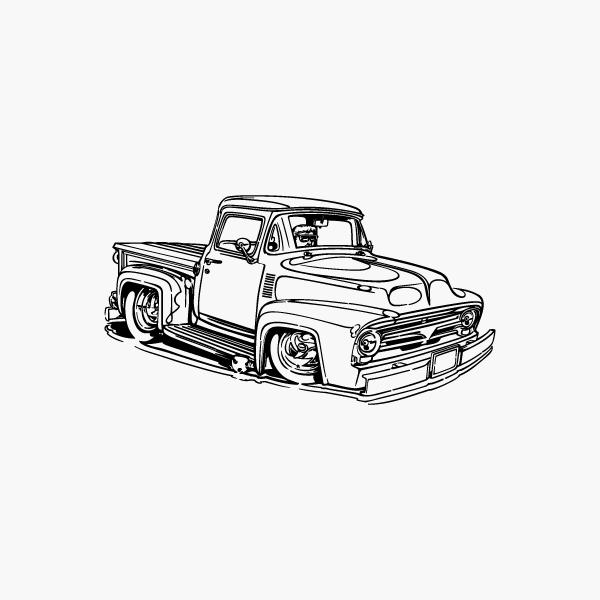 Truffle Festival Market Donation Tin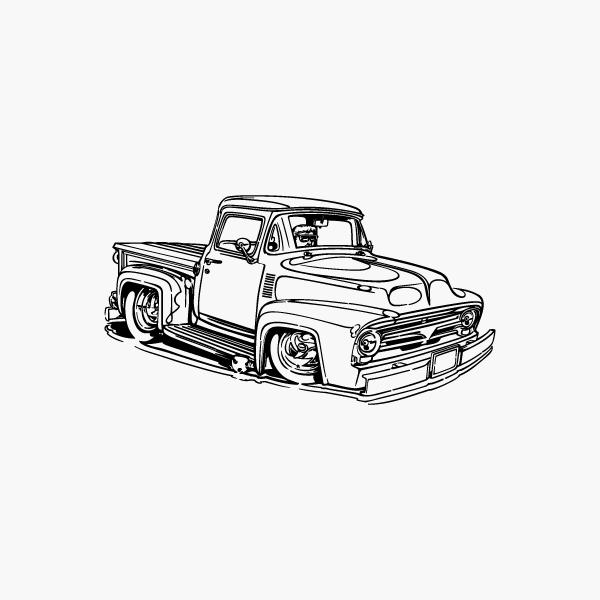 Dnd Raffle Donation Tin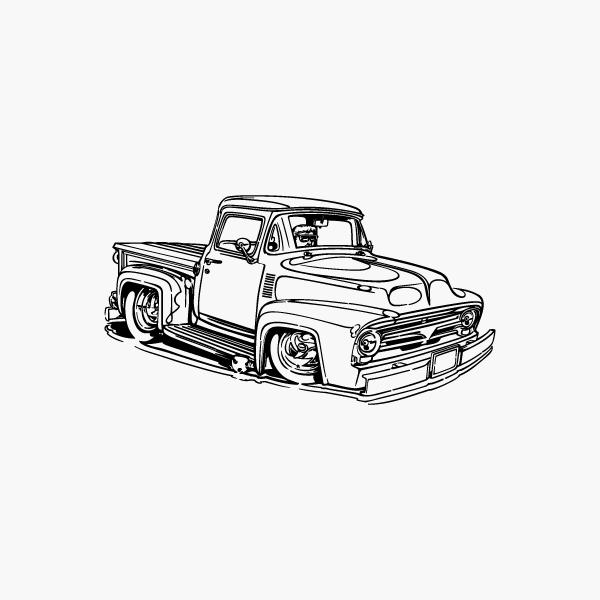 Carmel Bourne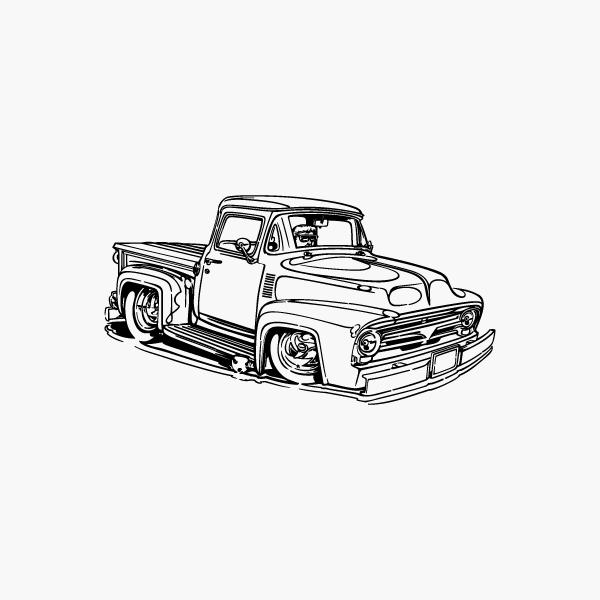 David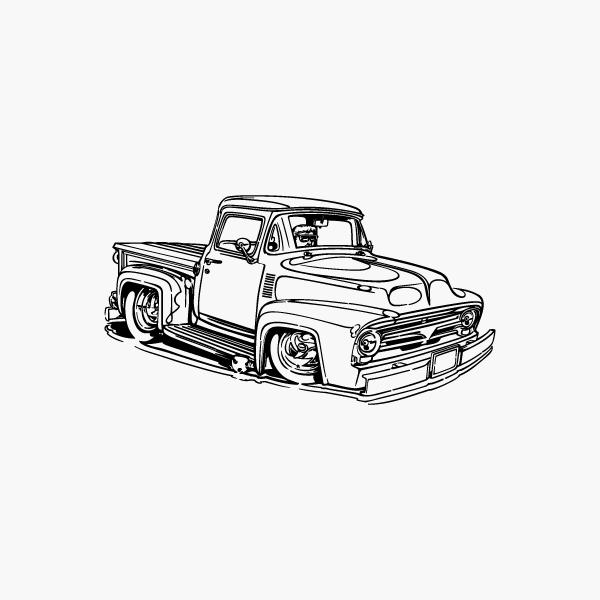 Manjimup Family Centre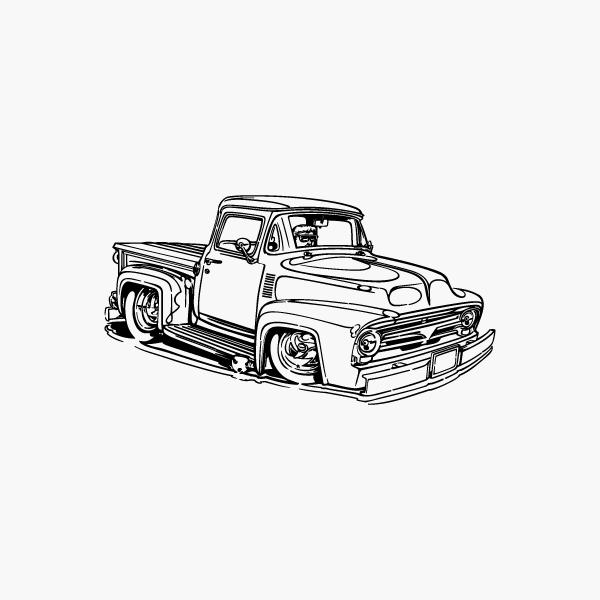 Didi Osborne
Franzine Karamfiles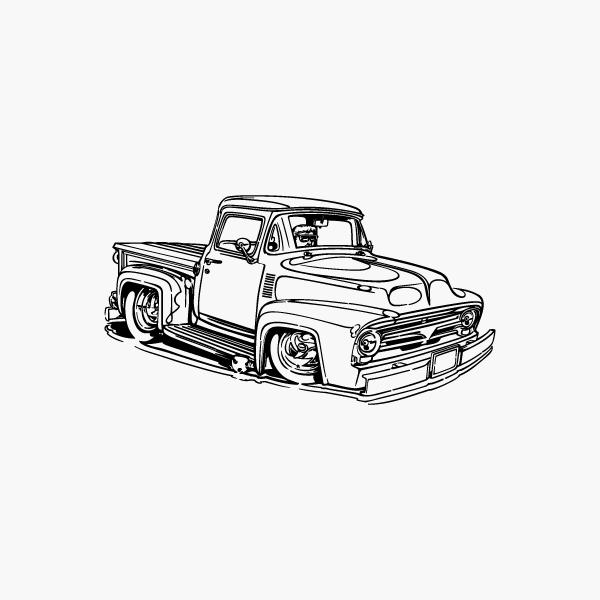 David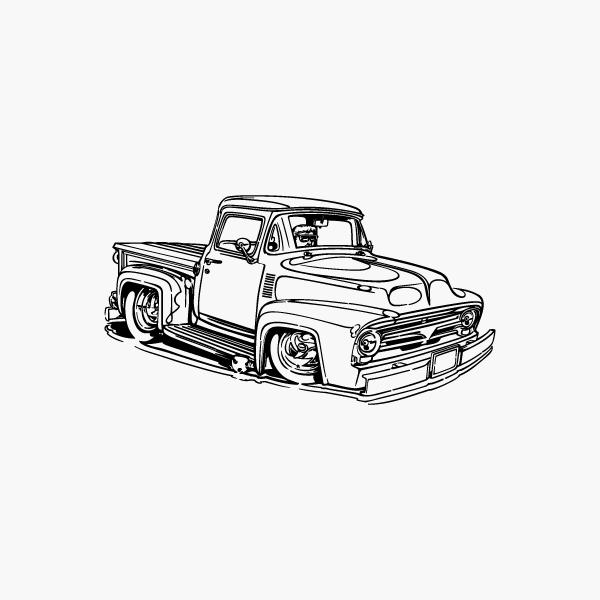 Kathy Grozotis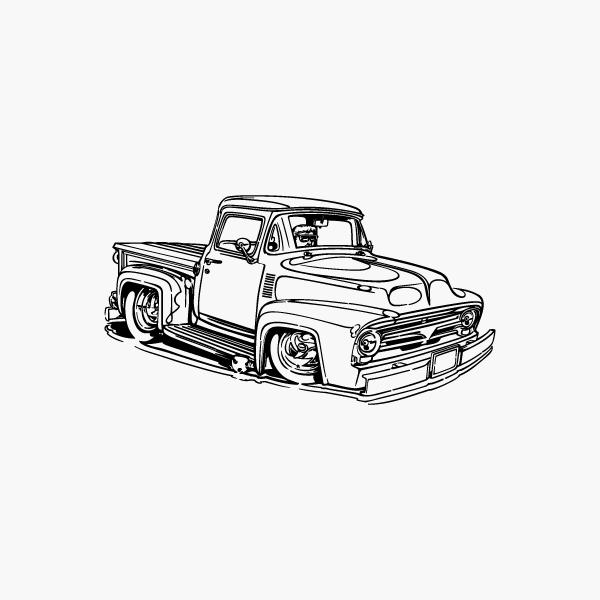 Sofia Karamfiles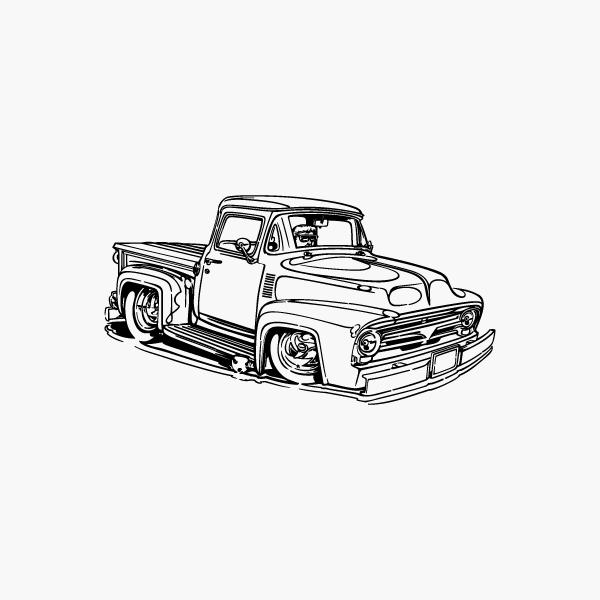 Cindy Naresh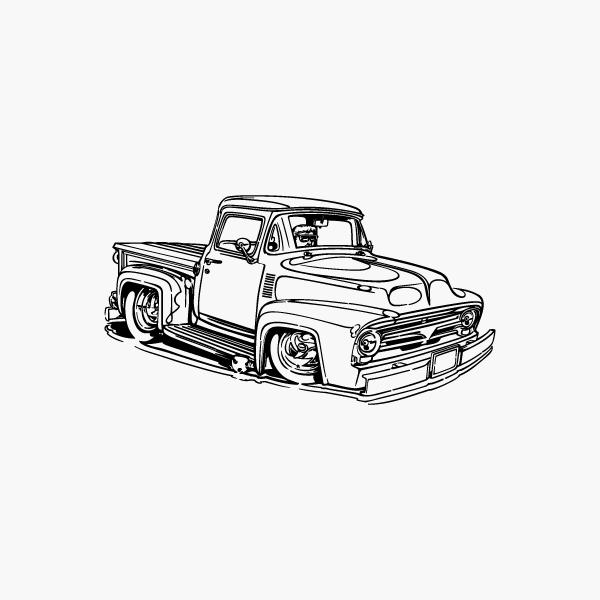 Tina Watts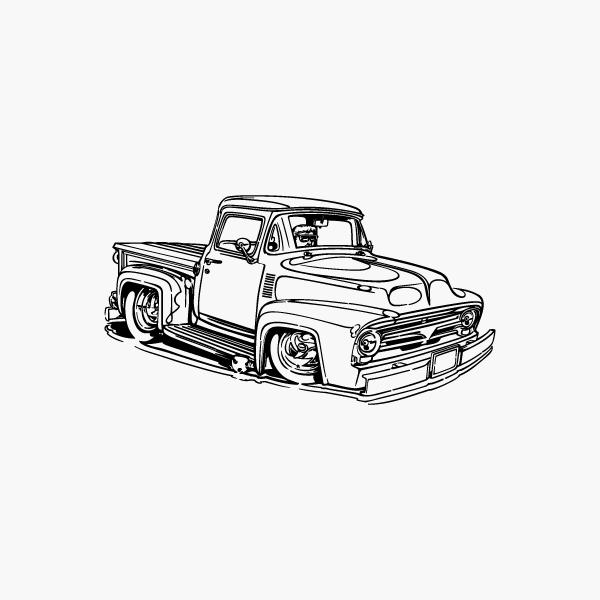 Mfc & Mchf Donation Tin