We're fundraising for...
Dirt n Dust isnt just another rally and its much more than just a dirty week away.
Each year approximately 1-in-5 Australians will experience a mental illness and in order to help future generations of young Australians, we need to look ahead through research and wrap around services and find out how we can prevent this type of illness occurring and support those in need. You are also helping support many other programs in the South West of Australia through South Bunbury Rotary.
Please help to lift the lid on Mental Health and make a difference by sponsoring me you are helping to change the world
Our Achievements
Created a Blog
Sent Sponsorship email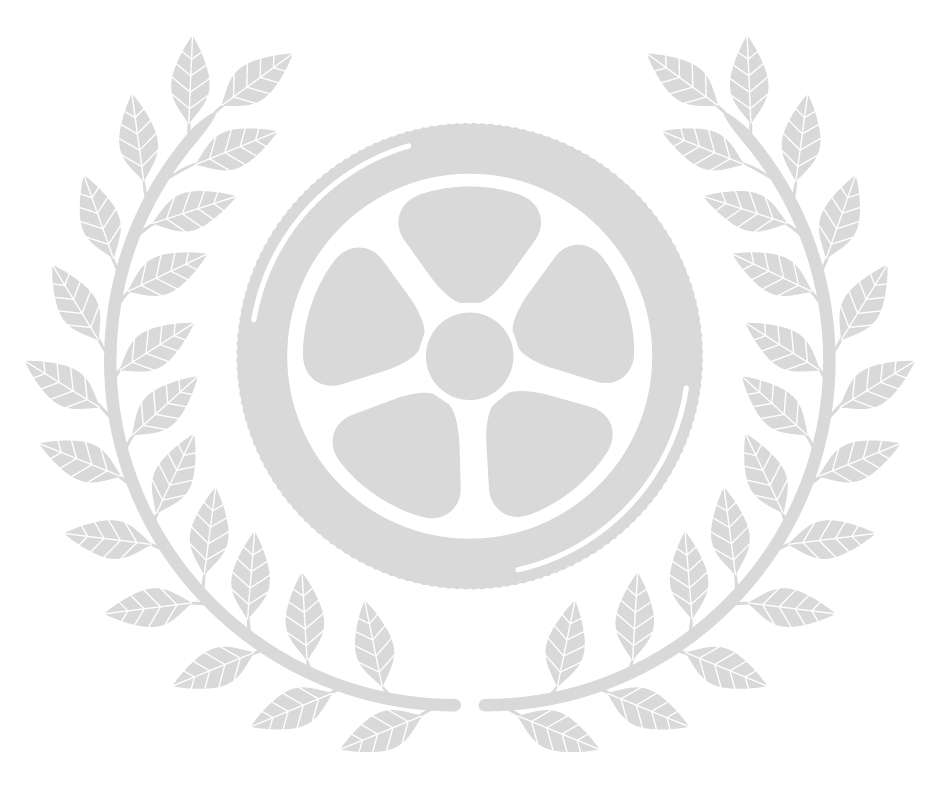 Thanked a Donor
First Team Donation
10 + Donations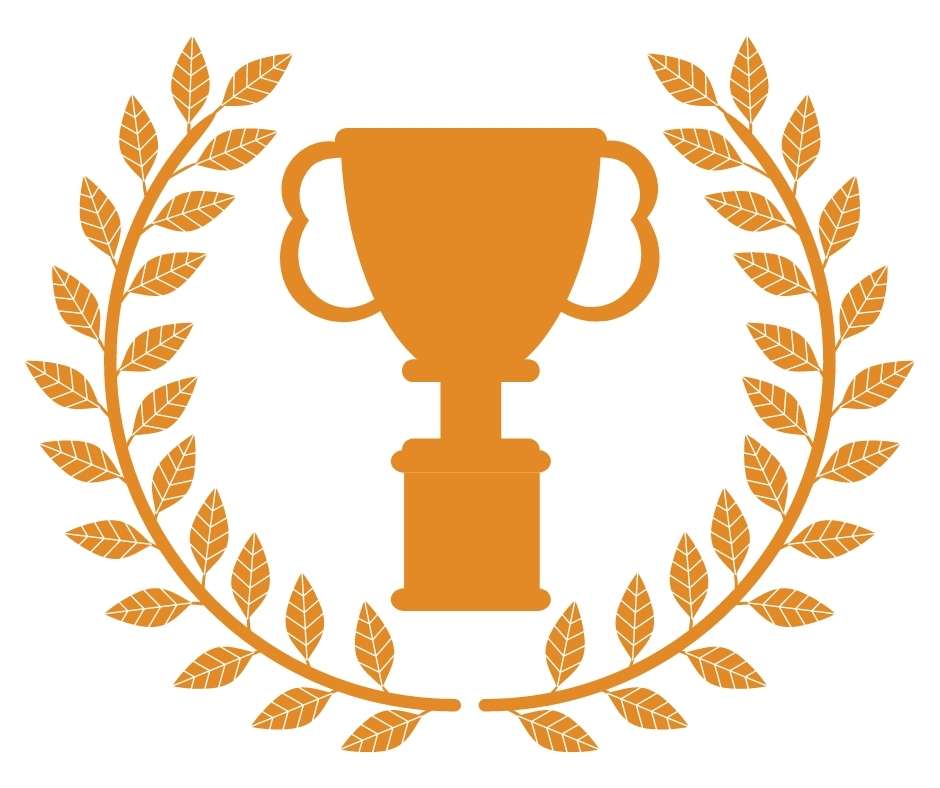 Reached Goal
Thank you to our Sponsors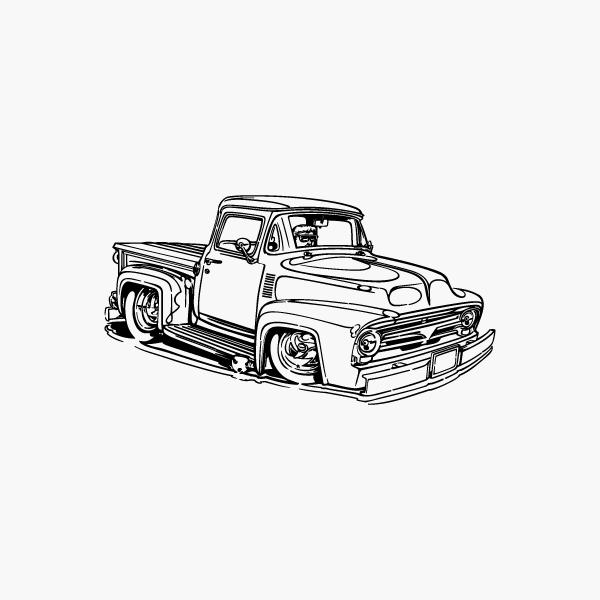 Country Landscaping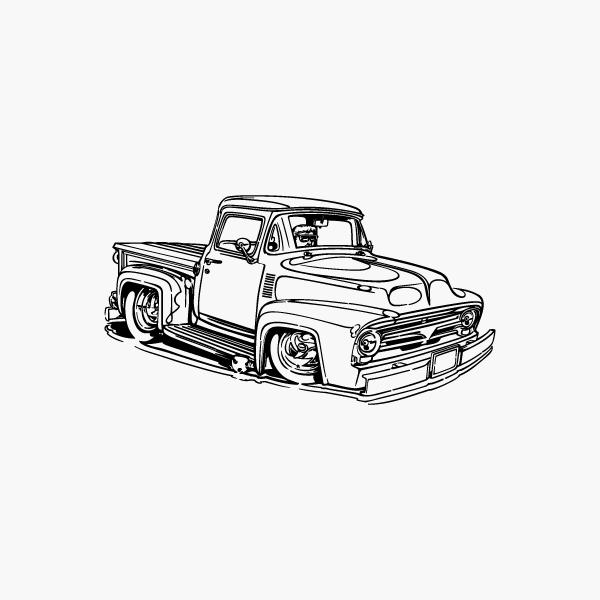 Oceanwest Charters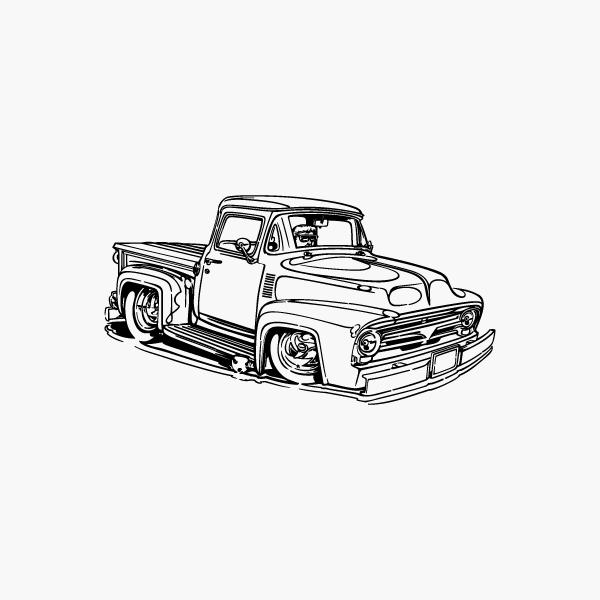 Pittard Motors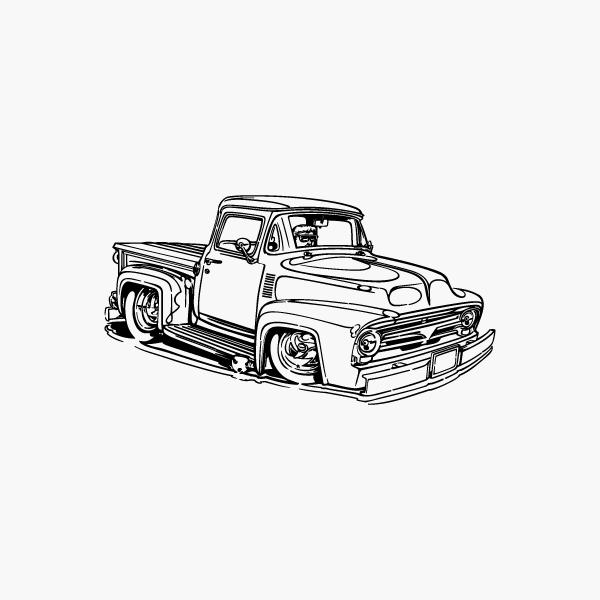 Dave Heelan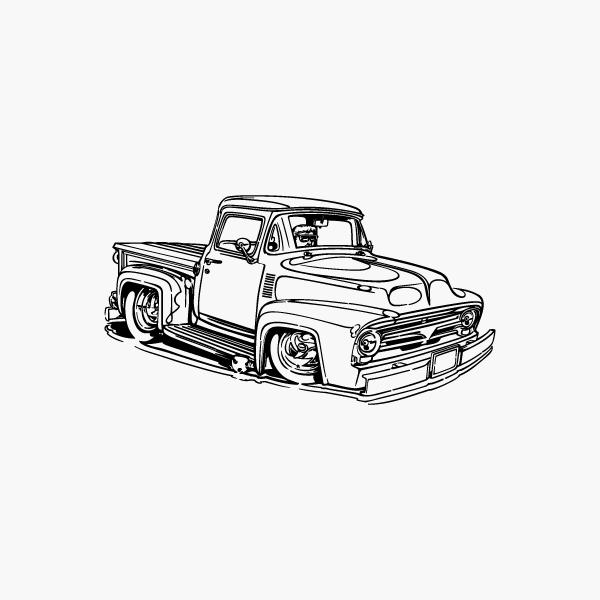 Terry Wishartterry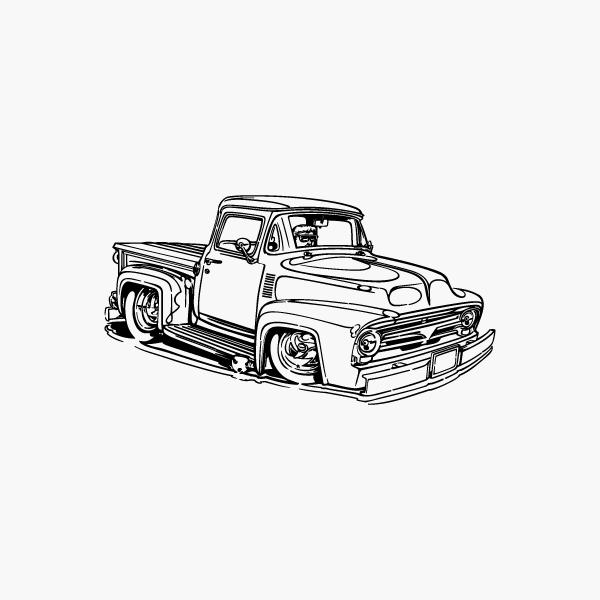 Christopher David Williams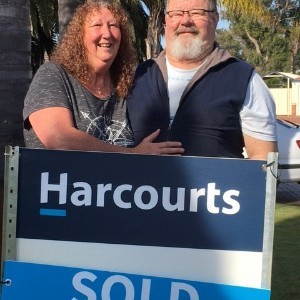 Rod N Jules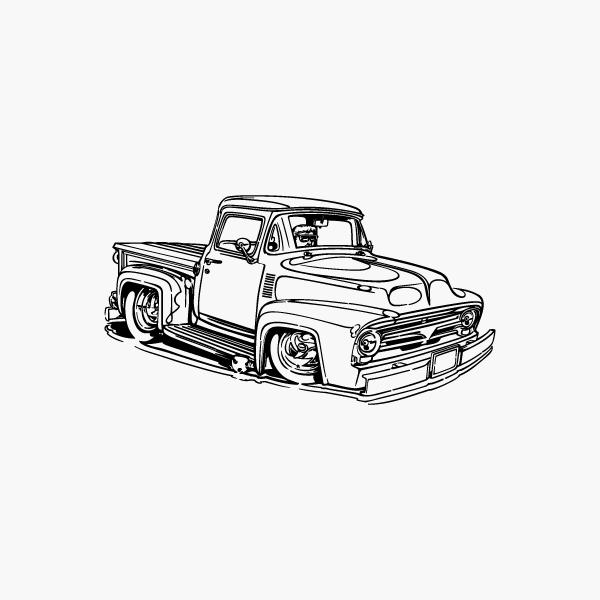 Liz Lock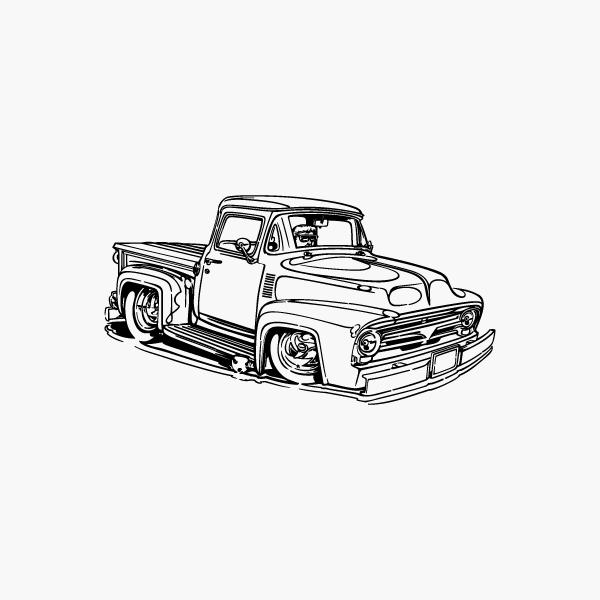 Carol Thorsby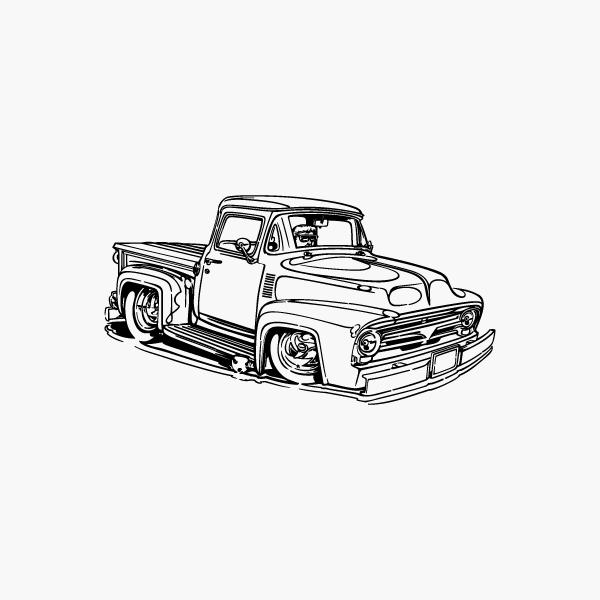 Steve & Kerry Russell
Kerry & Steve Bryant
Kim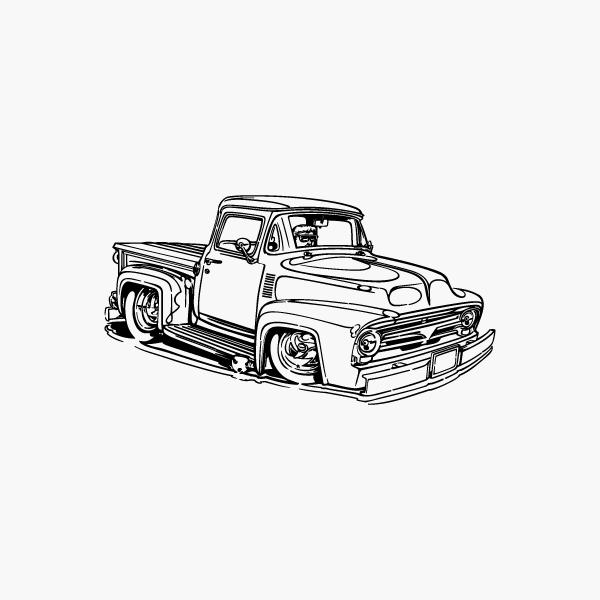 Roz Russ Tuia
Joe Van Hamersveld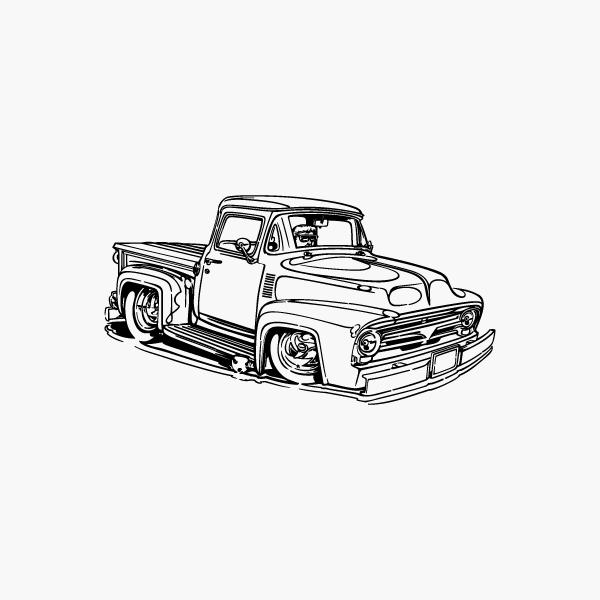 Peter & Lorraine
Harry Wylie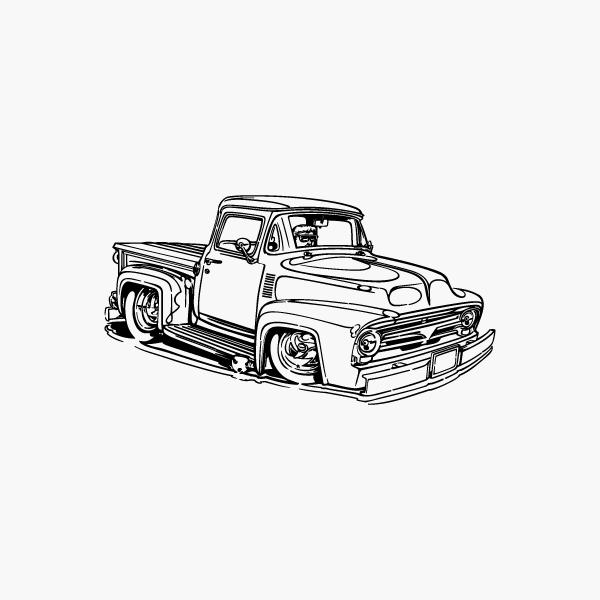 Lethal Leith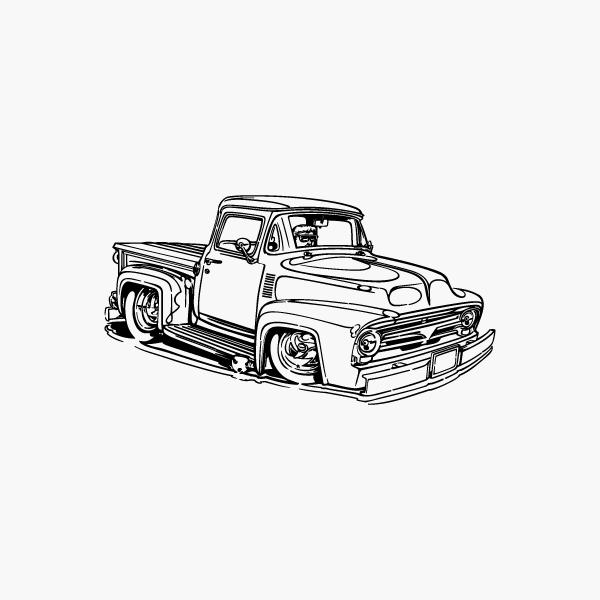 The Tates
Julie And Gerald Hann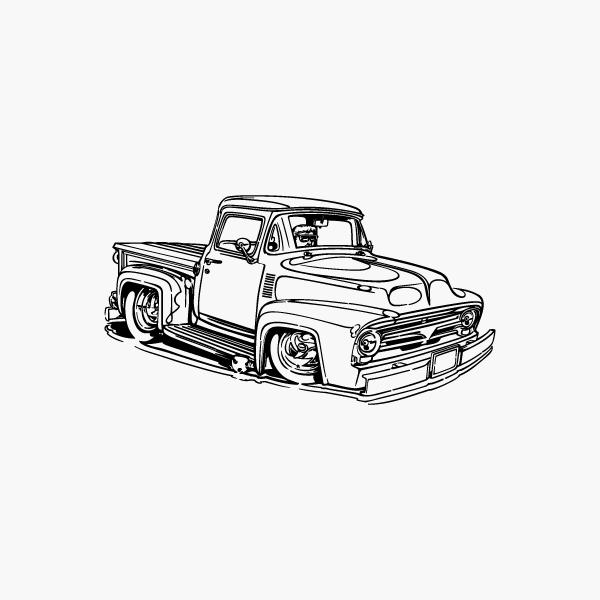 Christine Taylor.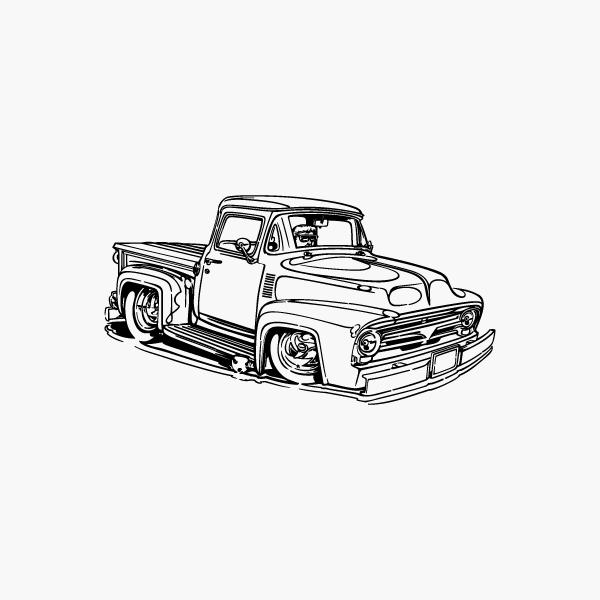 Muzza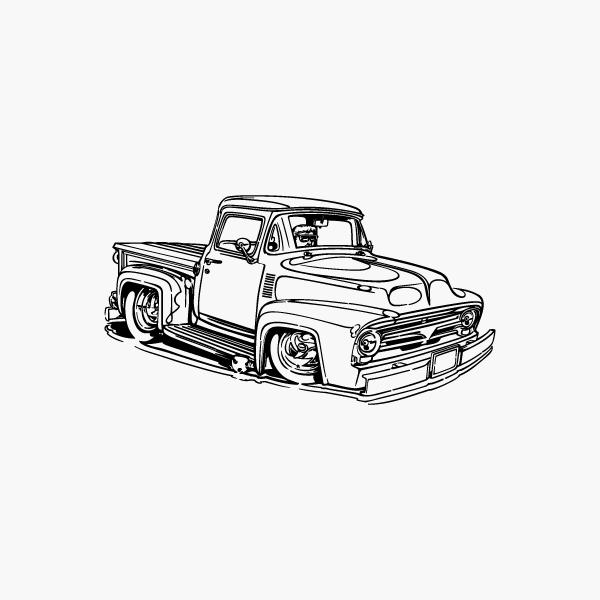 Steven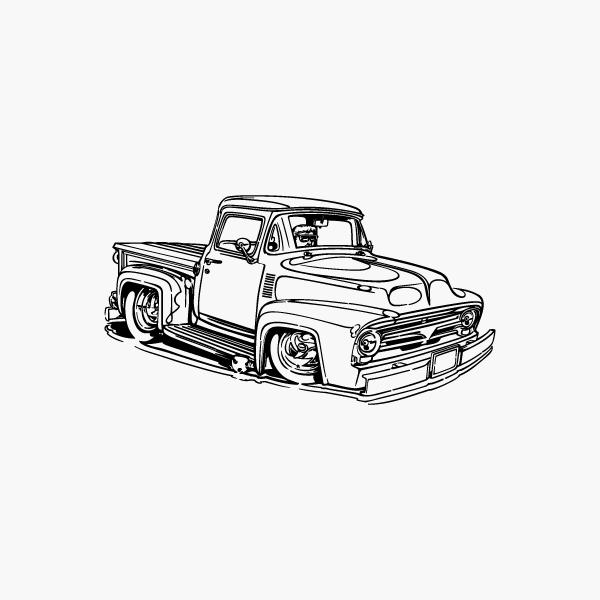 Annie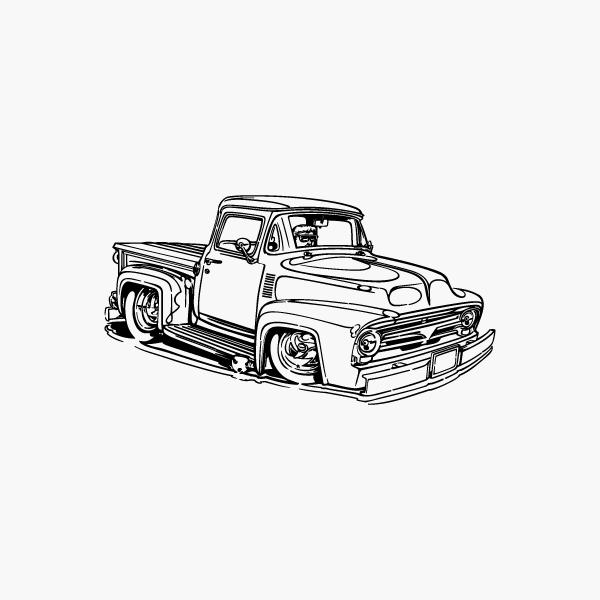 Lynn Millar
Larry Ursino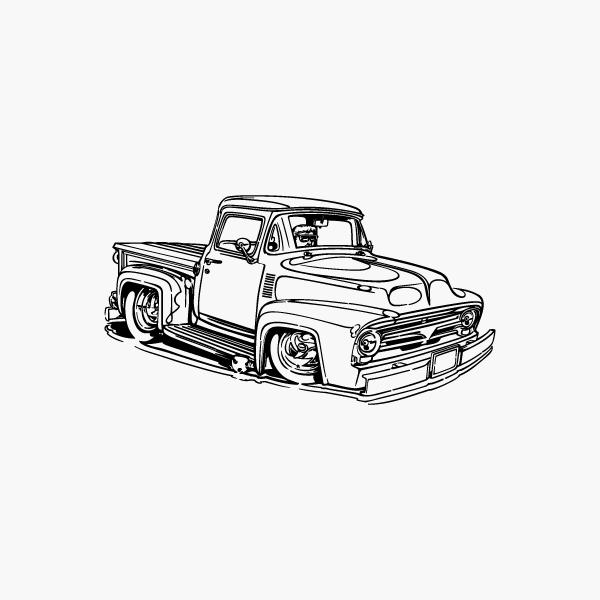 Darren & Jodie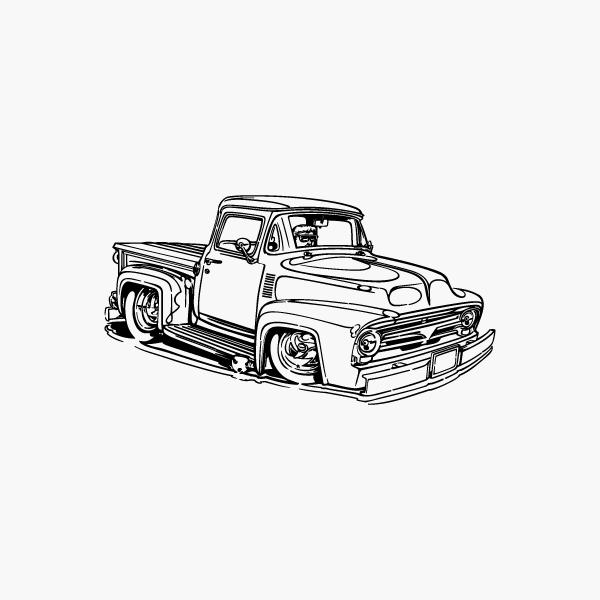 Patrick & Sally Bray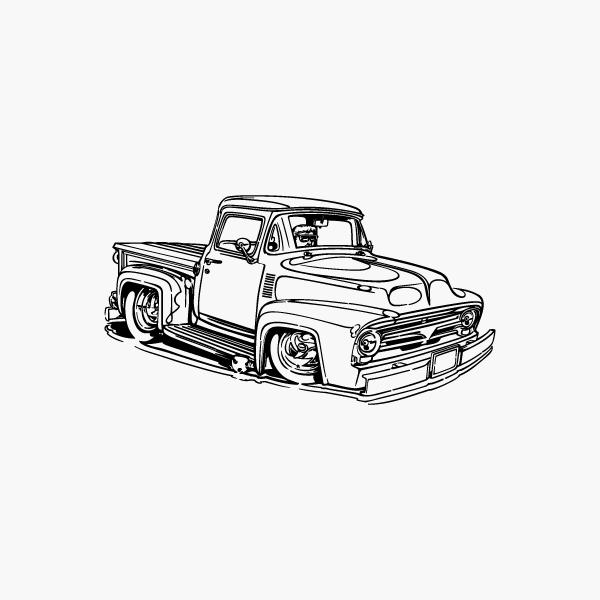 Chris & Ryan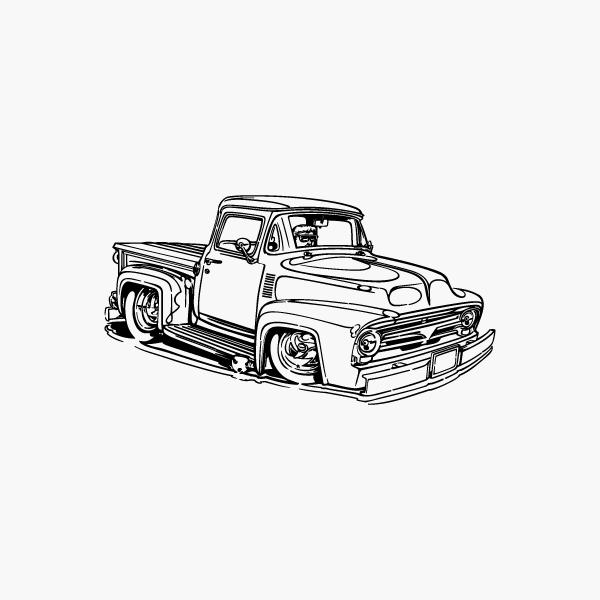 Elaine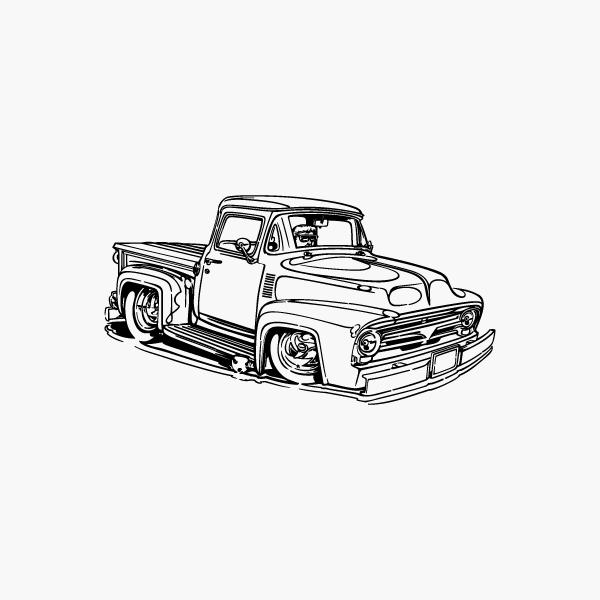 Joanne Forrest
John Gardner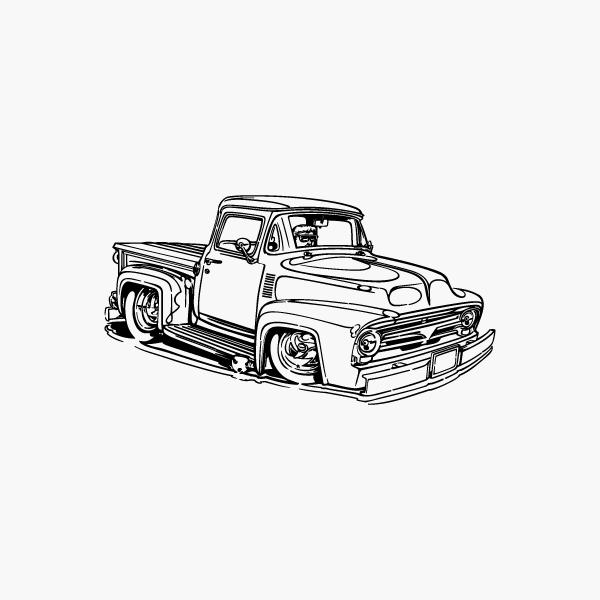 Faye & Bracker Kirkpatrick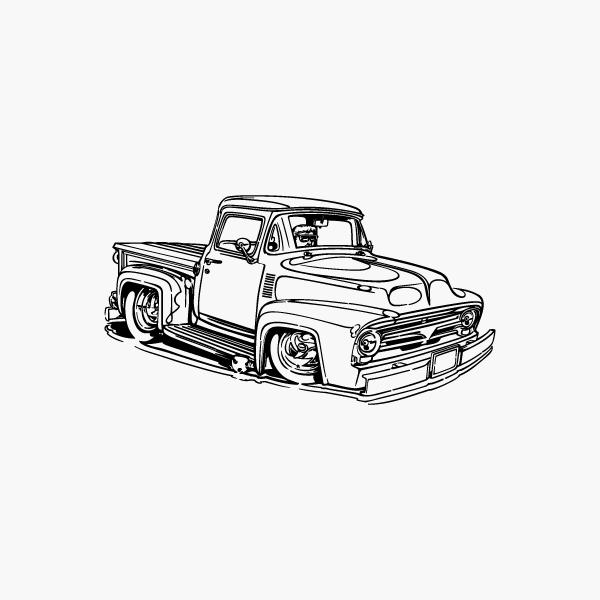 Kim & Greg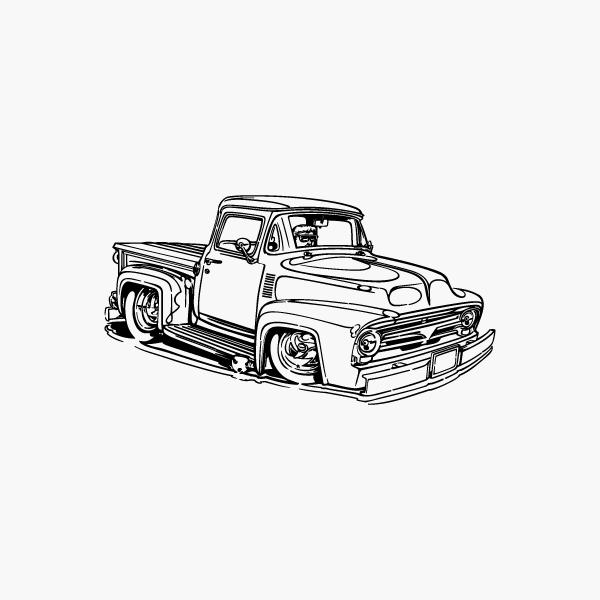 Debby Dunn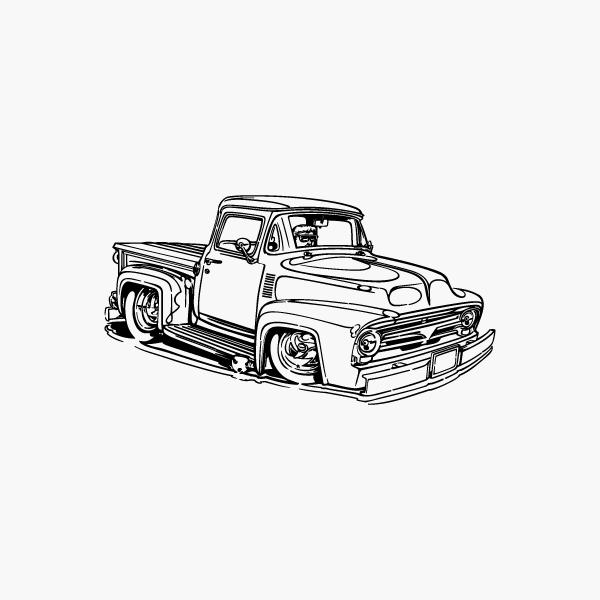 Tarnia Warden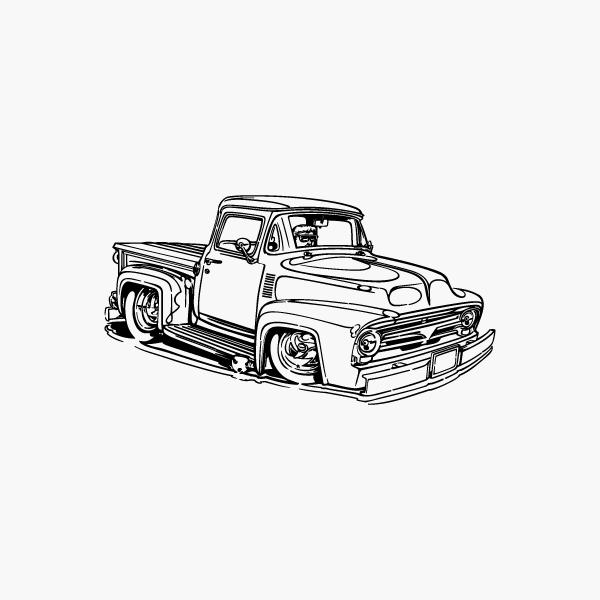 Anonymous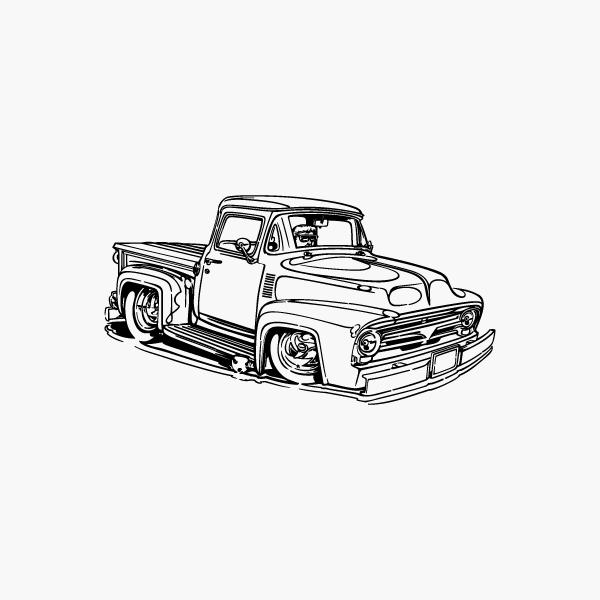 Kath Wishart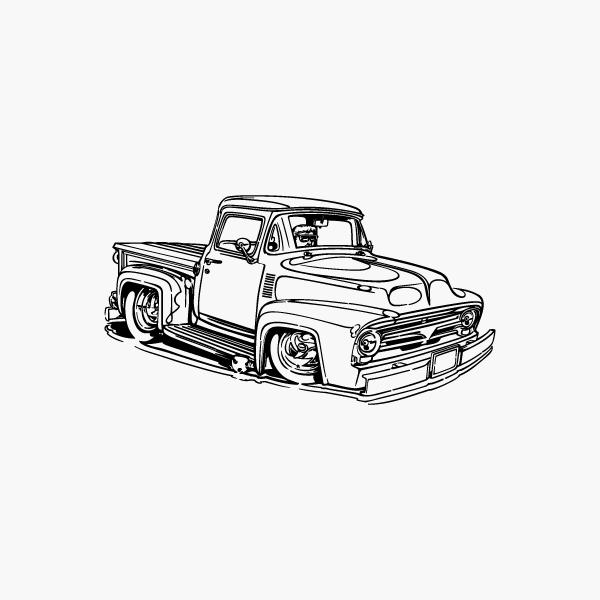 Nicola And Steve Xx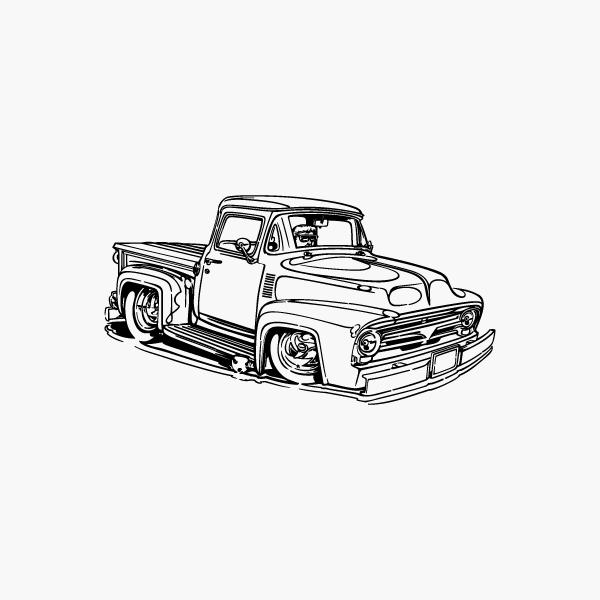 Cathy Lock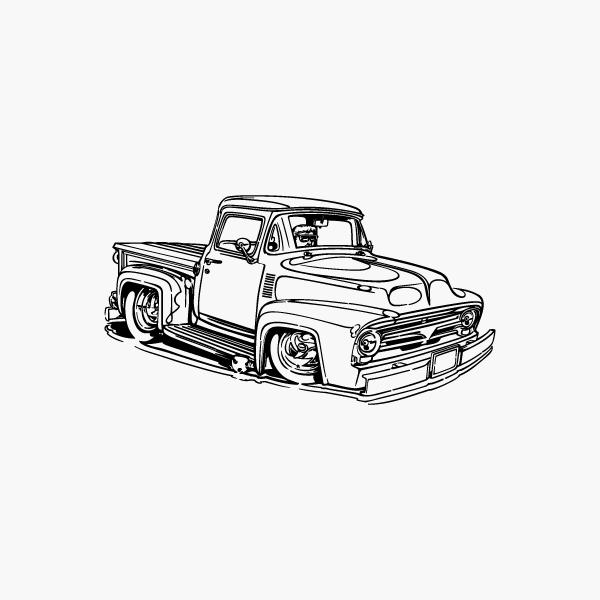 Viv Morgan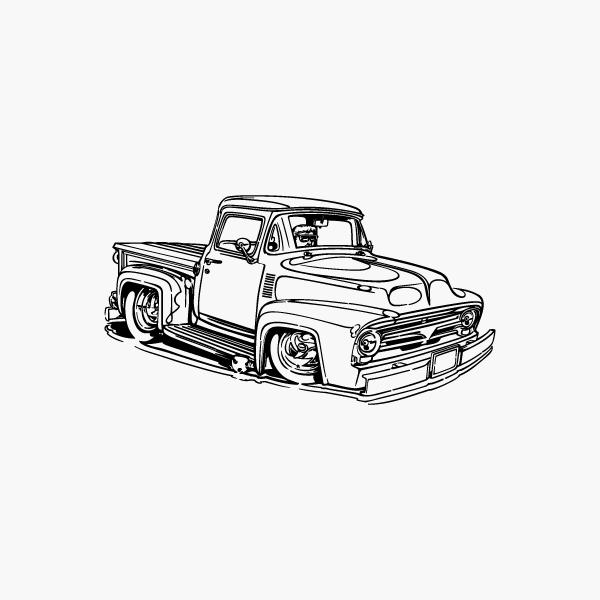 Debbie Woods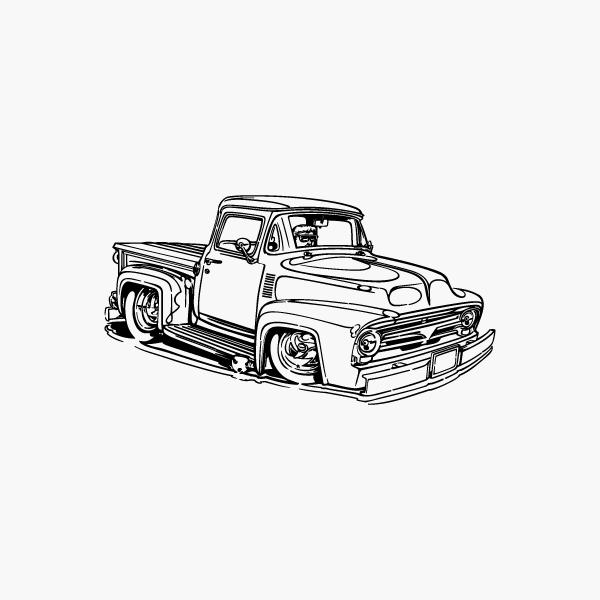 Cath&neil